It is quite easy ordering food in a restaurant; however, for most people, getting some of the healthiest Chinese foods in restaurants is an uphill task. What is healthiest Chinese foods to order the next time you are hungry? Below is a list of several of the Healthy Chinese Foods you can order. These recommendations are based on the answers given by several registered dietitians. You can select the healthiest meal from the list.
When asked about what to look out for in healthy Chinese meal, here is what they had to say; "Load up on the veggies, choose steamed food over fried food and avoid broth with too much sodium".
Chinese Mixed Vegetables
Mixed Vegetables are among the Healthiest Chinese Foods you can order. For every meal you order, ensure to ask for your favorites veggies on the side. They should also be lightly stir-fried or just steamed for their nutritional values to be attained. Overcooking them defeats the logic of keeping them healthy. Some of these veggies are; carrots, broccoli, and snow peas.
Chinese Moo Shu Vegetable and Chicken
Chicken is known for its lean proteins and therefore much recommended. The vegetables are served with thin pancake wrapped hoisin sauce. The elements contained in Healthy Chinese Food are a combination of vegetables such as carrots, mushrooms, cabbage, bamboo shoots, chestnuts, and diced eggs. For added taste, cashews sprinkled with garlic, ginger and scallion are also thrown in. with a limited number of pancakes, the meal is very low in carbohydrates which makes it healthier.
Broccoli and Beef: The Healthiest Chinese Combination
If looking for the healthiest Chinese Foods to leave you full after eating just a small portion, beef and broccoli accompanied by brown rice are what you need. Beef has the ability to fill you up faster even, in small quantities. If meat is a must eat food you, beef and broccoli are recommended. For even lesser proteins, substitute the beef with chicken and voila, a healthy meal for you.
Chinese Moo Goo Gai Pan
All dietitians agree that the more the vegetables in a meal, the healthier it is. Moo goo gai pan is one such meal. Consisting of stir-fried mushrooms and chicken together with various other vegetables, you get the perfect balanced diet. A light sauce completes the dish. Less sugar and less fat for the Healthiest Chinese Food ever.
Shrimp and Black Bean Saute with Vegetables
The vegetables provide you with much-needed water while the shrimp is rich in lean protein, fibre, and antioxidants. For better control, order the black bean sauce on the side. This way, you are able to determine how much of it you consume.
Shrimp Tofu 
To actively incorporate lean protein in your meal, steamed shrimp is perfect. If you are a vegetarian, do not feel left out as there is a way for you also to enjoy the healthiest Chinese food there is. Order grilled tofu in place of shrimp and you are good to go. Broccoli and garlic sauce are great accompaniment if you decide to go with this meal.
Chinese Soup
Starting your meal by eating soup goes a long way in ensuring you eat a small serving of the main dish. Wanton soup, egg drop soup or the hot and sour broth are great soups, to begin with. A healthy Chinese meal requires that you watch your calories intake and starting with helps you do exactly that. The precaution to take when starting with soup is its sodium component. If watching your sodium intake, take only a small soup as it also goes a long way.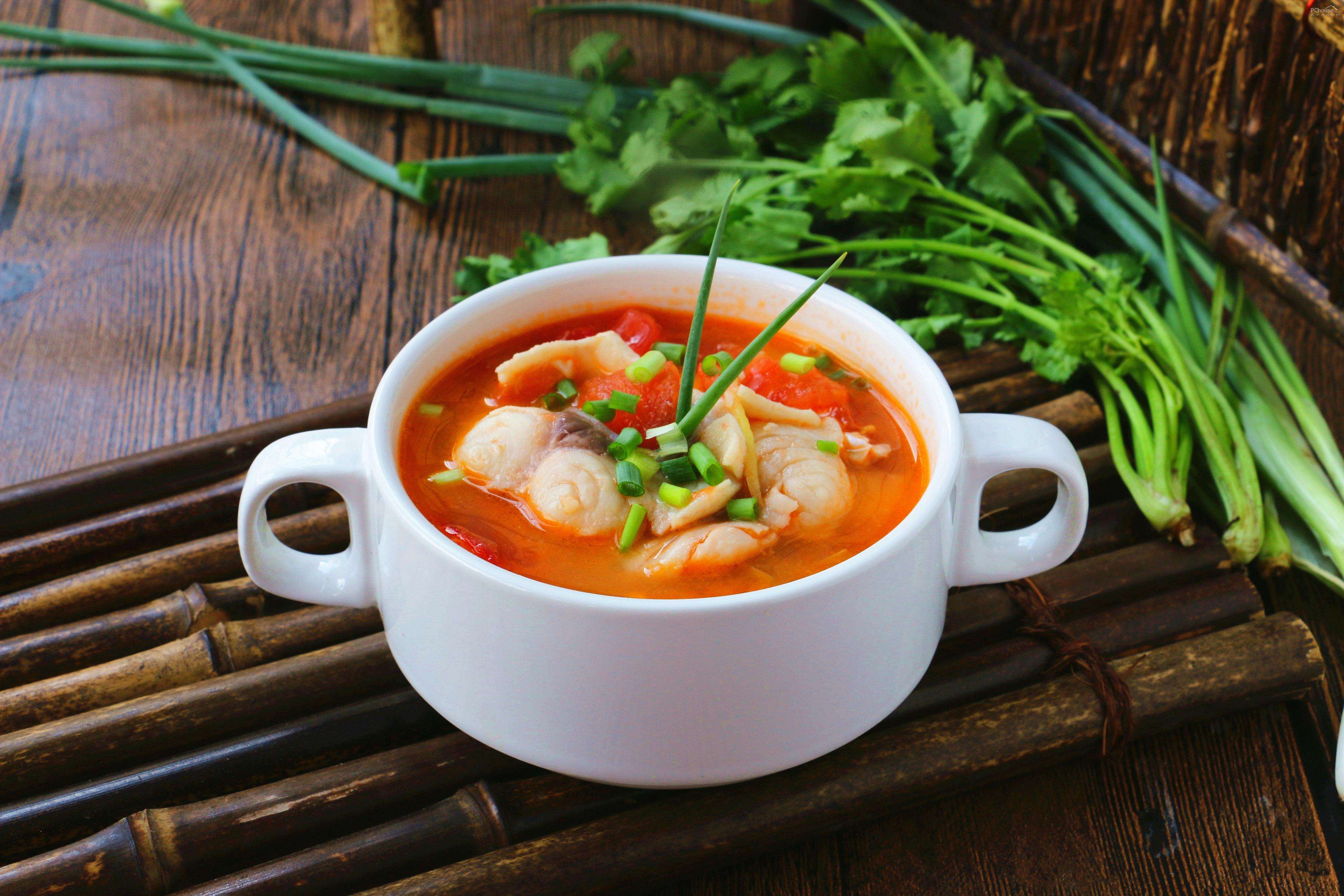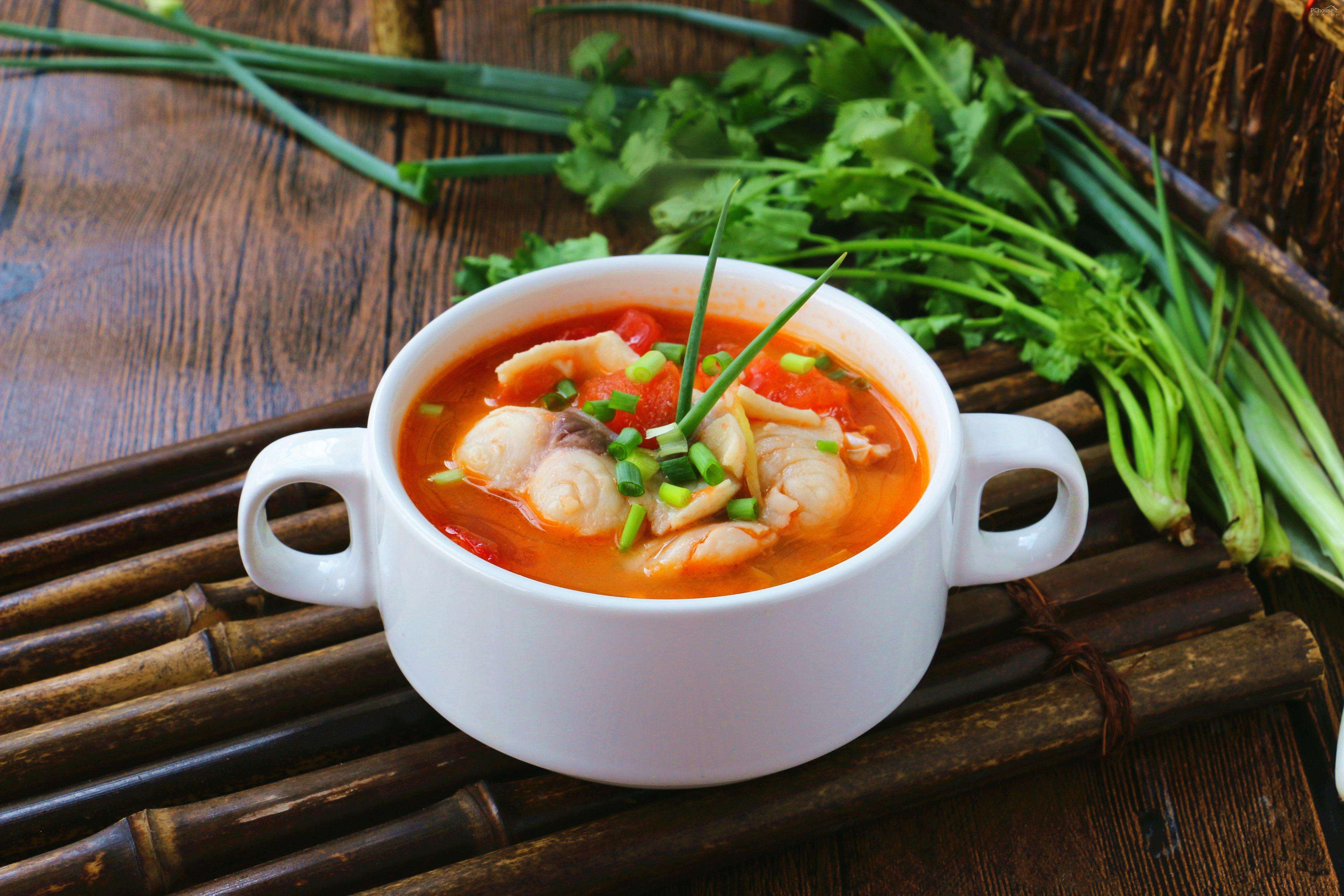 Steamed Dumplings
For the perfect healthy appetizer, get a steamed vegetable dumpling. Filled with a variety of veggies, they are sweet, and a great way begin your three-course meal. Getting fried dumplings takes away the good aspect of the food, therefore insist on steamed dumpling as it is among the healthiest Chinese food.
Chinese Egg Plant
Another great dish for everyone, whether a vegetarian or an all-round eater. Chinese eggplant with garlic sauce is an all-vegetable meal that has a rich, spicy flavor. The meal does not come alone but is accompanied by steam broccoli as well. A plateful of this dish is sure to leave you wanting more. And with the knowledge that it is super healthy, what is to stop you from ordering more.
Brown Rice with Scrambled Eggs
If looking to keep your insulin in check, brown rice is the way to go. Instead of the traditional fried white rice, ask for a scrambled egg on the side of your brown rice. The glycemic index available in brown rice is way lower compared to its white rice counterpart. This way, you can enjoy the healthiest Chinese rice meal.
Side Sauce
The dietitians are also in agreement that sauce should come on the side as opposed to mixed with your meal. With that separation comes the ability to decide the amount to take, therefore establishing control over what goes into your body. With discipline health goals are easy to achieve. Few tablespoonfuls of sauce is basically what you need to get through the day. The lesser the sodium concentration, the better.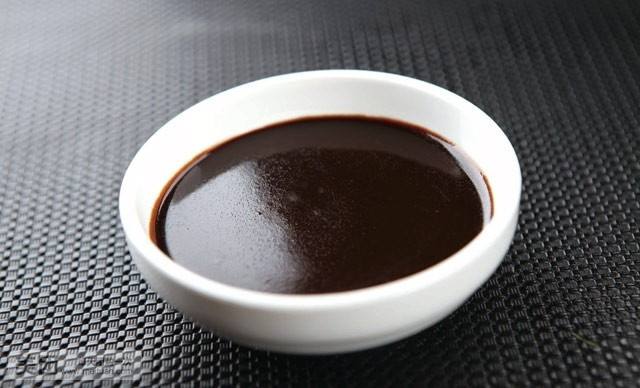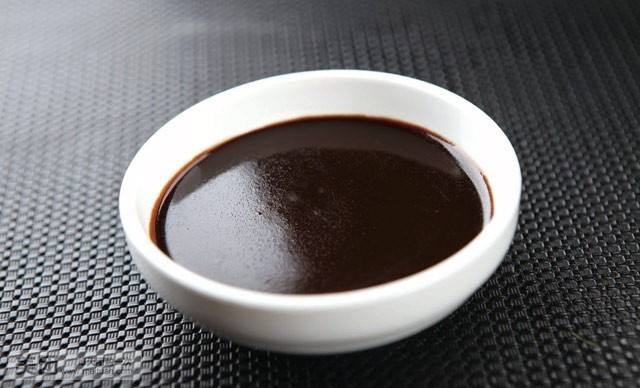 Buddha's Delight
Another healthy vegetarian meal you can't get enough of once you decide on it. Not only is it among the healthiest Chinese Foods there is but also a mouthful of flavor for every bite you take. Buddha's delight is composed of various steamed vegetable with a splash of tofu for your protein needs.
Chinese Kung Pao Chicken
Instead of the traditional sesame chicken, General Tso's chicken, or sweet and sour chicken, order Kung Pao Chicken. A spice-filled meal that will leave you taste buds in a state of satisfaction. The chicken is not fried and hence a favorite when choosing the healthiest Chinese food. For a protein and vegetables in one meal, order chicken lettuce wraps and enjoy your meal.
And the Healthiest Chinese Food… Anything Steamed
Any food that is prepared by steaming is guaranteed to have low amounts of oil, sometimes none at all. It is possible to have any meal that you desire steamed. Steaming increases, the health benefits of a dish by doing away with the oil and fat aspect of it. The method, however, works best for vegetables, rice, and lean proteins.
Final Thought
As you can well see, there are at least 14 ways through which you can enjoy the healthiest Chinese foods. The things to avoid are fried foods, wheat product foods and red meat. You can also view our list of goodness featuring some of the healthy Chinese takeout foods.