Chicken wing potato soup is a home-cooked meal that Shanxi people often eat. How to make chicken wing potato soup better. Many people like to eat chicken wing potato soup. But it doesn't seem to make well. Let's take a look today.
How to Make Chicken Wing Potato Soup
Step 1
Wash chicken wings and cut a few knives on the surface.Peel and wash the potatoes, cut into small pieces for later use; prepare separately: shredded ginger; shallots; garlic slices.
Step 2
Put the pot on a high fire, add canola oil, and heat up.
Step 3
Stir-fried chicken wings.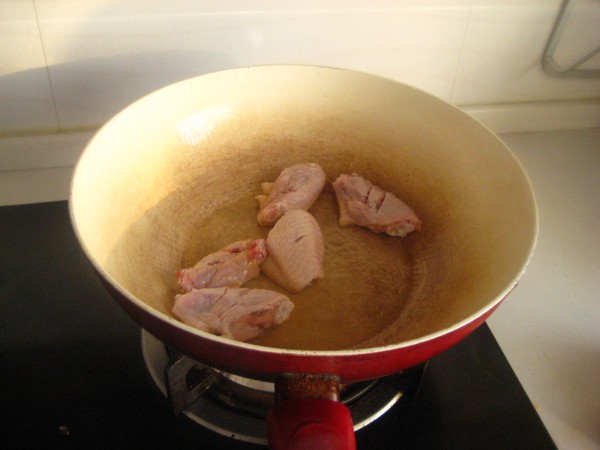 Step 4
Wait for chicken wings to become slightly golden.
Step 5
Add potatoes and stir fry garlic slices.
Step 6
Wait until the potato skin becomes slightly golden.
Step 7
Add water and boil.
Step 8
Cover the pan and turn to small fire and simmer for 15 minutes.
Step 9
Remove the lid and add salt, pepper, and ginger. Put onion segments before preparation is complete.
Such delicious chicken wing potato soup is complete.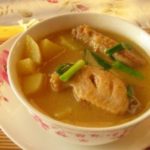 Print Recipe
Chicken Wing Potato Soup
Equipment(affiliate link)
Ingredients(affiliate link)