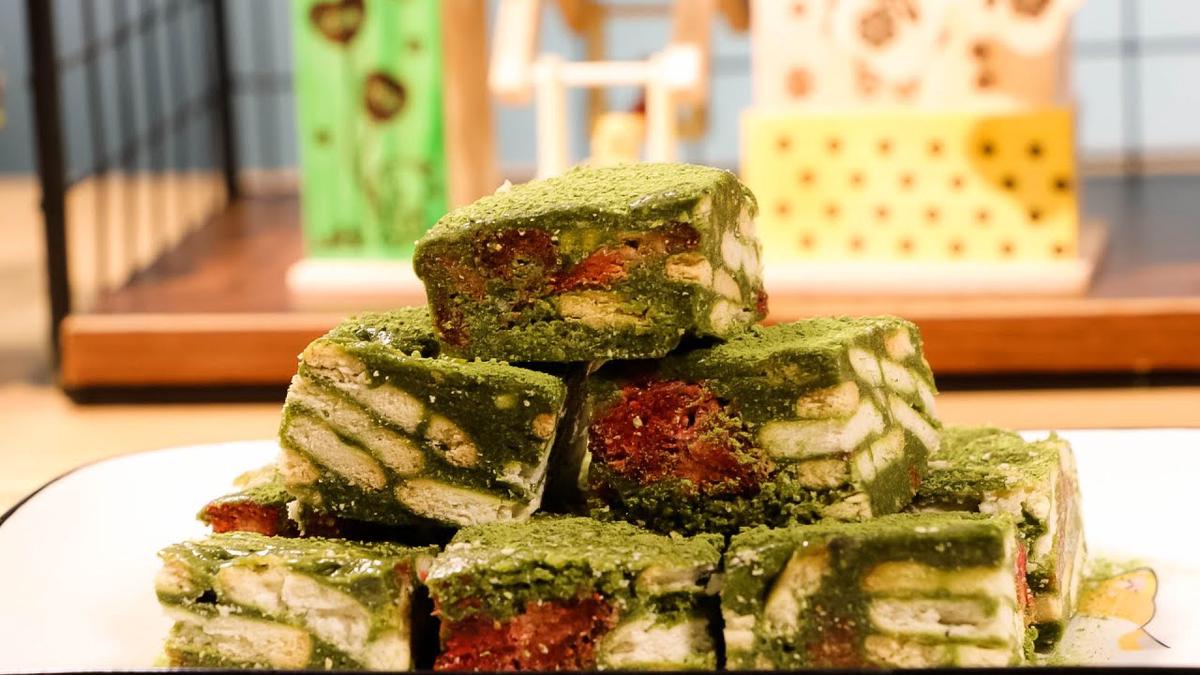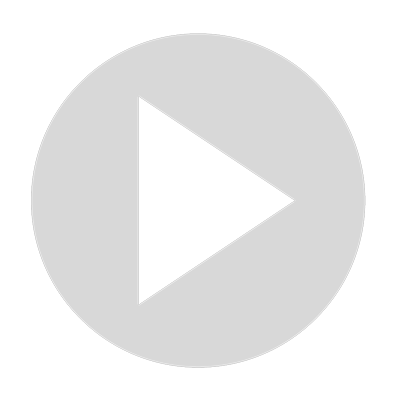 The Perfect Snowflake Crisp Recipe! Must Try
Snowflakes crisp, a popular Taiwan tea snack, suddenly became popular among friends and became a hot seller in stores. Some people call it snow cake, others call it Yikou crisp. Many people didn't think much of it at first. After eating it, they immediately couldn't stop thinking about the magical taste. 

Snowflakes crisp also had the same tenacity and stickiness as nougat. The rich milk fragrance was mixed with the aroma of nuts and the sweet and sour fruit. It was so delicious that we couldn't stop eating it. Snowflakes crisp is chewy and you can feel a different kind of warmth.
Show More
Show Less